Start your Journey
Finish your Journey
Share your Journey
Three healing and recreation experiences
Close your eyes, and explore the centuries-old knowledge of three different cultures.
Among the monarchs of the 19th-century, it was customary to have luxurious private boats for recreation and official purposes. On these boats, all manner of care was lavished on the monarch and his visitors… The Cap Rocat spa gives you the chance to embark on this majestic journey through the senses.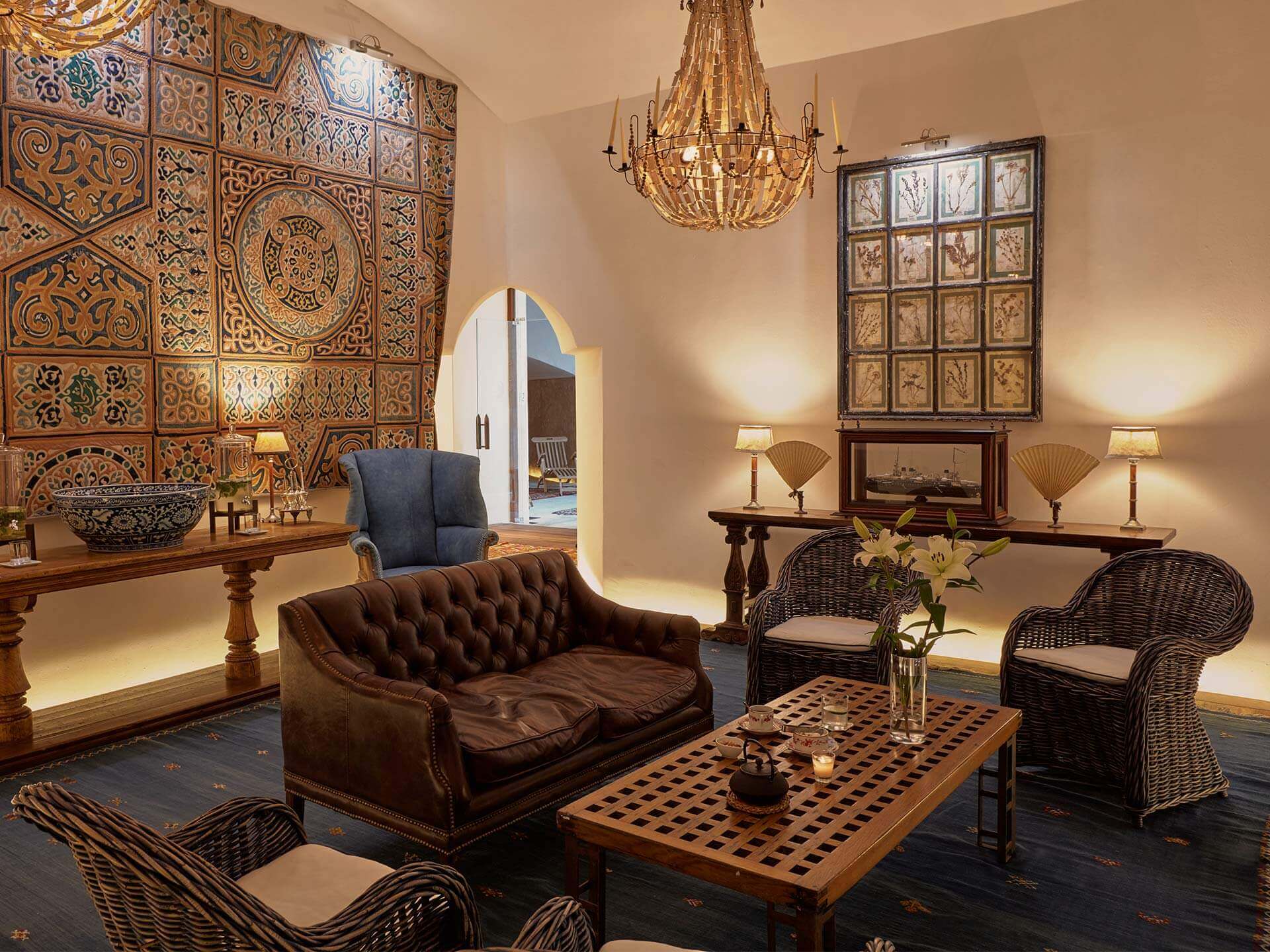 The beautiful tea room will be the antechamber. Here, the spa team helps you choose the right path, either by visiting the magic of the hammams of the ancient Mediterranean colonies, discovering the exoticism of the Philippines and its powerful Asian techniques, or stopping midway in India to explore inner wellness amidst sumptuously spiced essences. Three unique experiences to traverse the world through the senses.
The tradition of the hammam
The Mediterranean at its most opulent rolls out the red carpet to welcome you.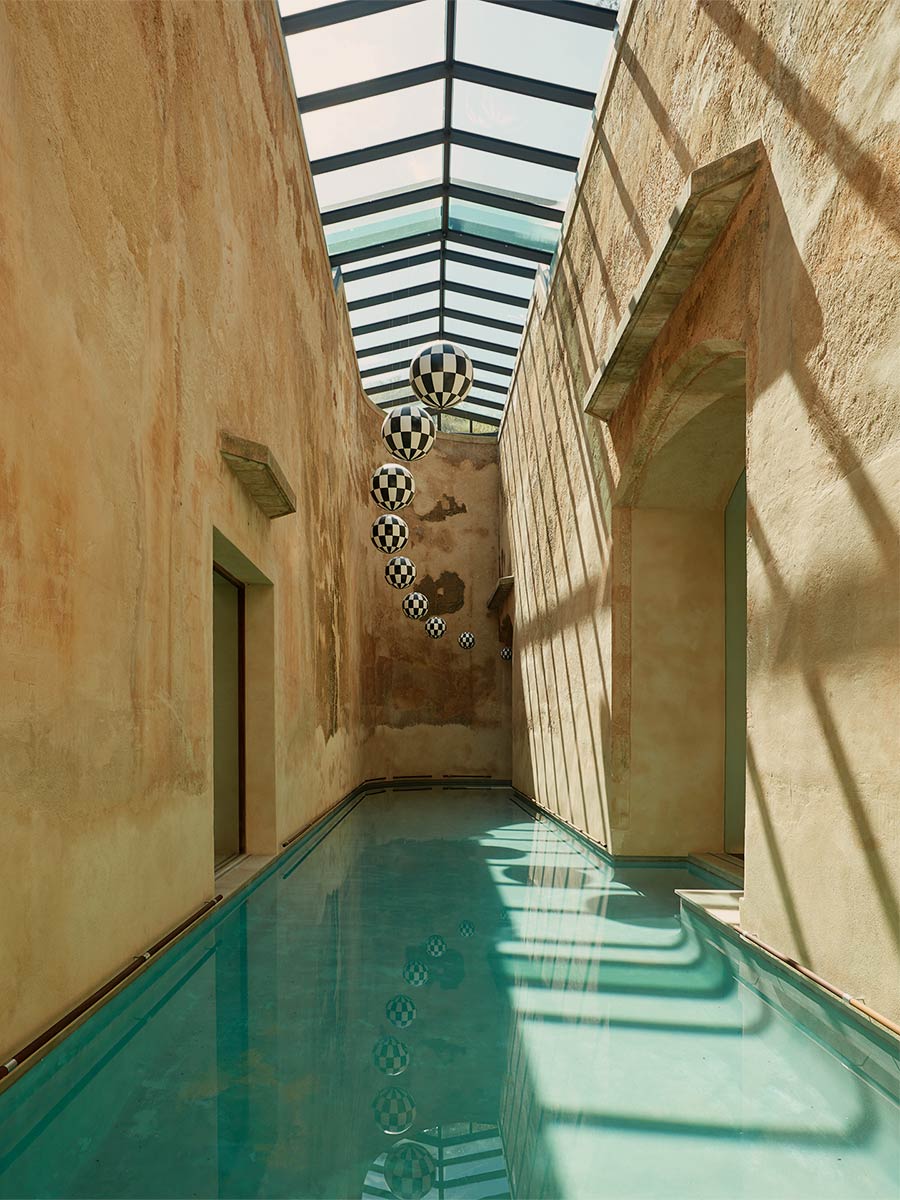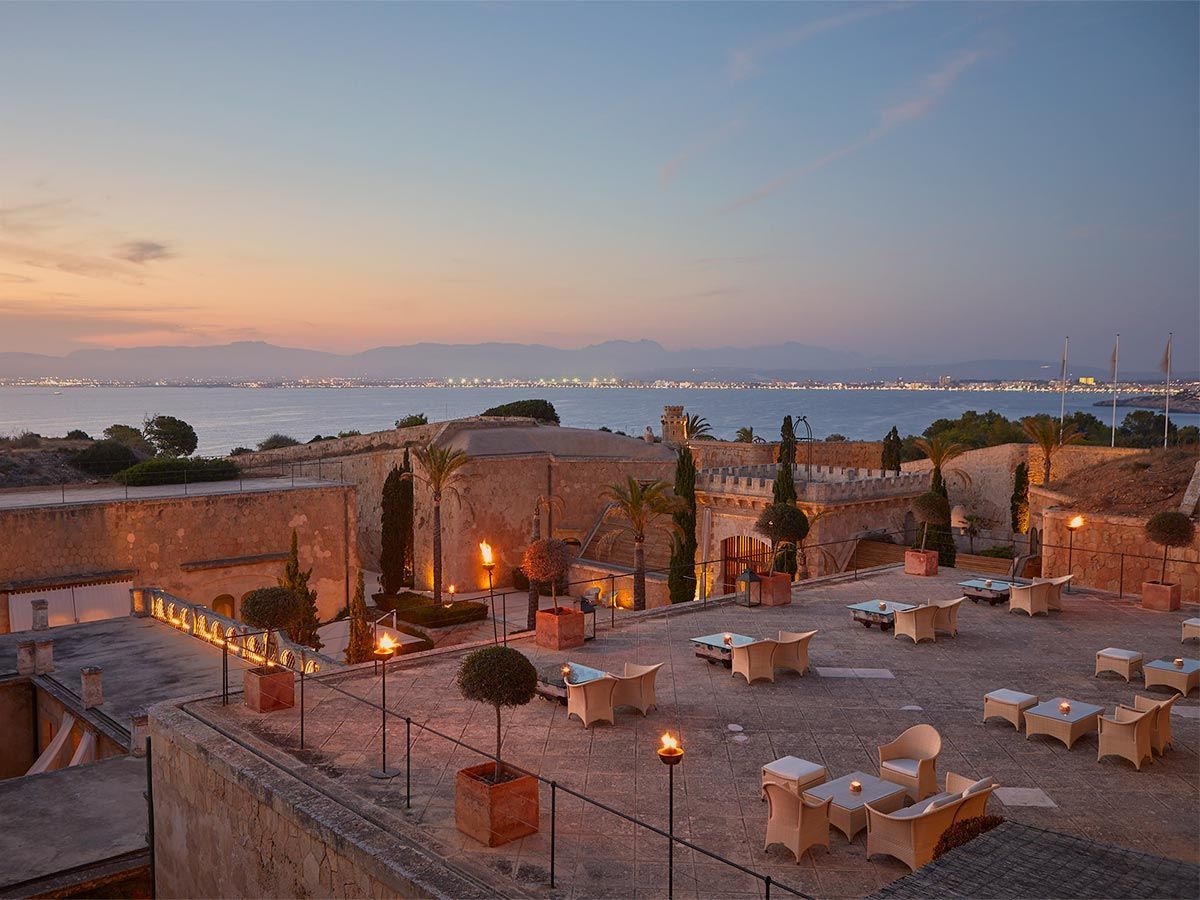 Get into the story, experience the thousand and one nights. The spa just for you, for a private evening session of purification and delightful treatments in the indoor swimming pool beneath a sky full of stars and amidst the scented candles of the hammam. On the large marble slab, the therapists apply the centuries-old exfoliating, moisturising and massage techniques of the Arab baths. Your skin is bathed in organic products. It smells of roses, jasmine, lavender and eucalyptus… And afterwards, you can have dinner at La Fortaleza or stay in the suite with a bottle of champagne…
The science of life
Travel to India through your body. Discover inner harmony by balancing the five elements in your body. 5000 years of age and wisdom ensure your wellness. Your dosha is the guide and you are the destination. You emanate inner peace. Nothing can break you.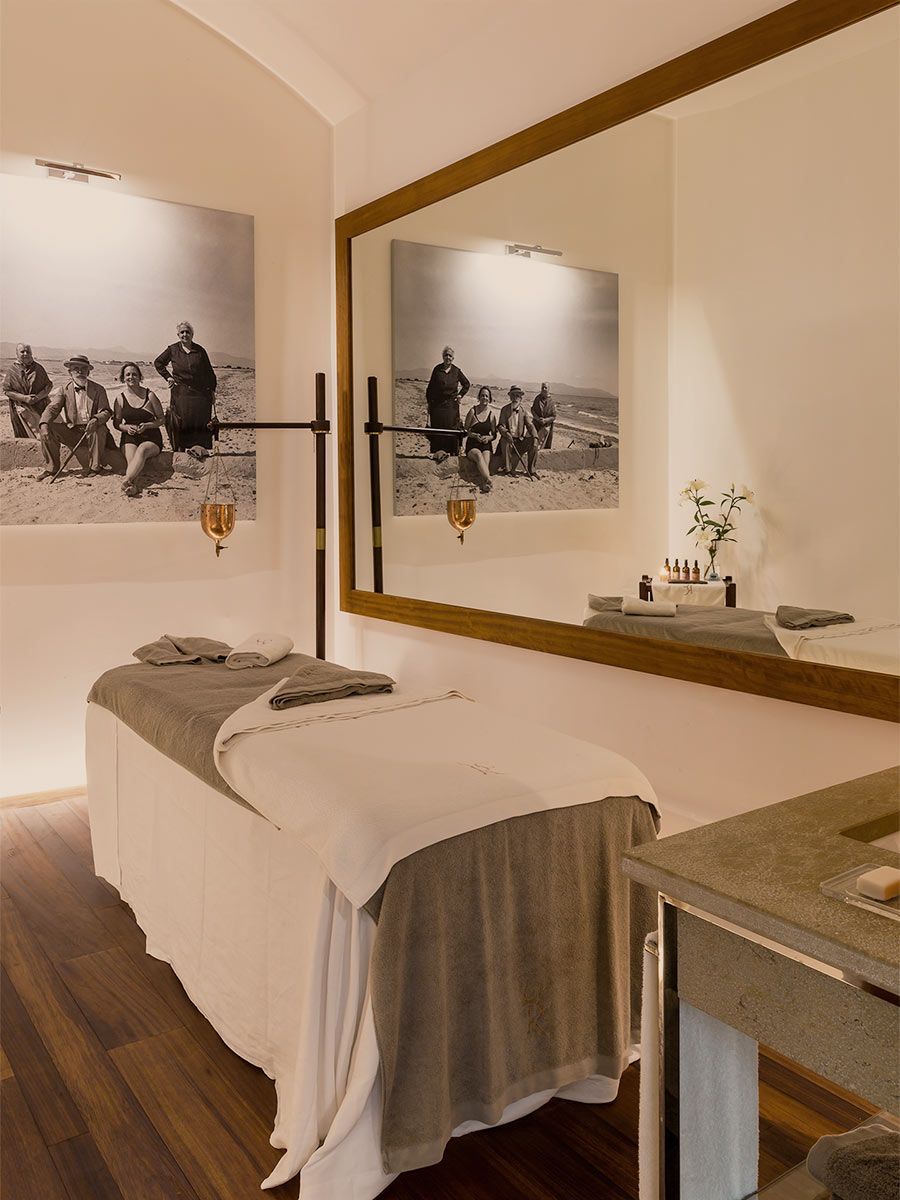 Holistic experiences of health and wellness.
The world through the senses.
The humidity and the intense aromas take you to the distant lands of the Pacific. Close your eyes and imagine exotic landscapes where greenery and flowers abound. The deep aroma of organic oils imported from faraway places in Asia envelops you during Filipino and Thai massages. Feel like new, feel alive.