Start your Journey
Finish your Journey
Share your Journey
The science of life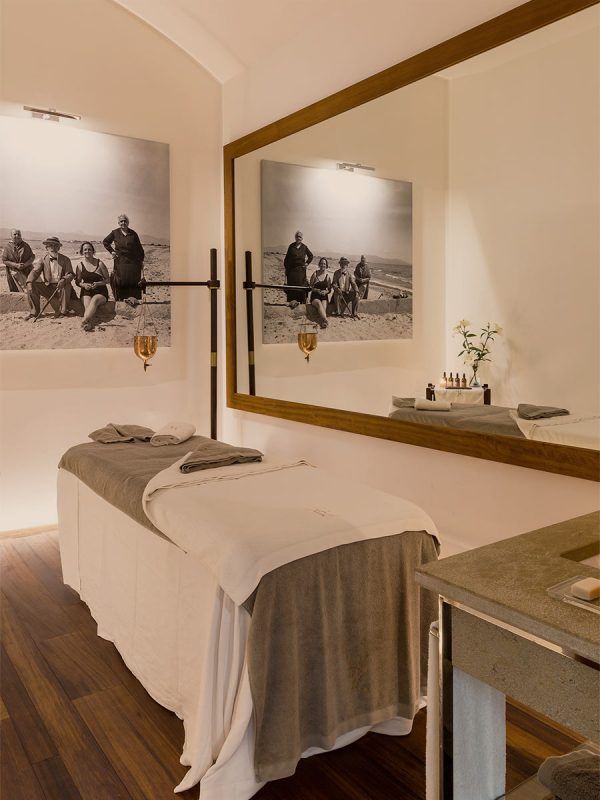 Discover inner harmony by balancing the five elements in your body, with the knowledge accumulated over more than 5.000 years to harmonise the body and mind.
This inner journey guided by our different Ayurveda experts includes:
Personalised Ayurvedic analysis.
A treatment every morning and every afternoon, adapted to each person, for three days (total of 6 Ayurvedic treatments during the experience).
A private yoga class to enhance the effects of the treatments for three days (total of 3 private yoga classes during the experience).
Ayurvedic nutritional tips and advice to maintain the effects achieved during the three days.
If you want to live this experience, or need more information, contact us at:
Tel. (+34) 971 74 78 78 / info@caprocat.com