Start your Journey
Finish your Journey
Share your Journey
The point of Cap Rocat
The place where the last arm of land sticks into the sea, or where the sea touches land for the first time.
The corner of the world where we want to lose ourselves.
The bastion built for so many is now only for two, amidst all the shades of the white Mediterranean, and sheltered from the skies by vaults that connect spaces and fuse them together. Let's go up to the terrace, so we'll have the whole bay at our feet. Or let's get into the bath beneath the skylight and let the moonlight caress us while we doze, lulled by the warm water. Don't open the door; stop the clock. Come in.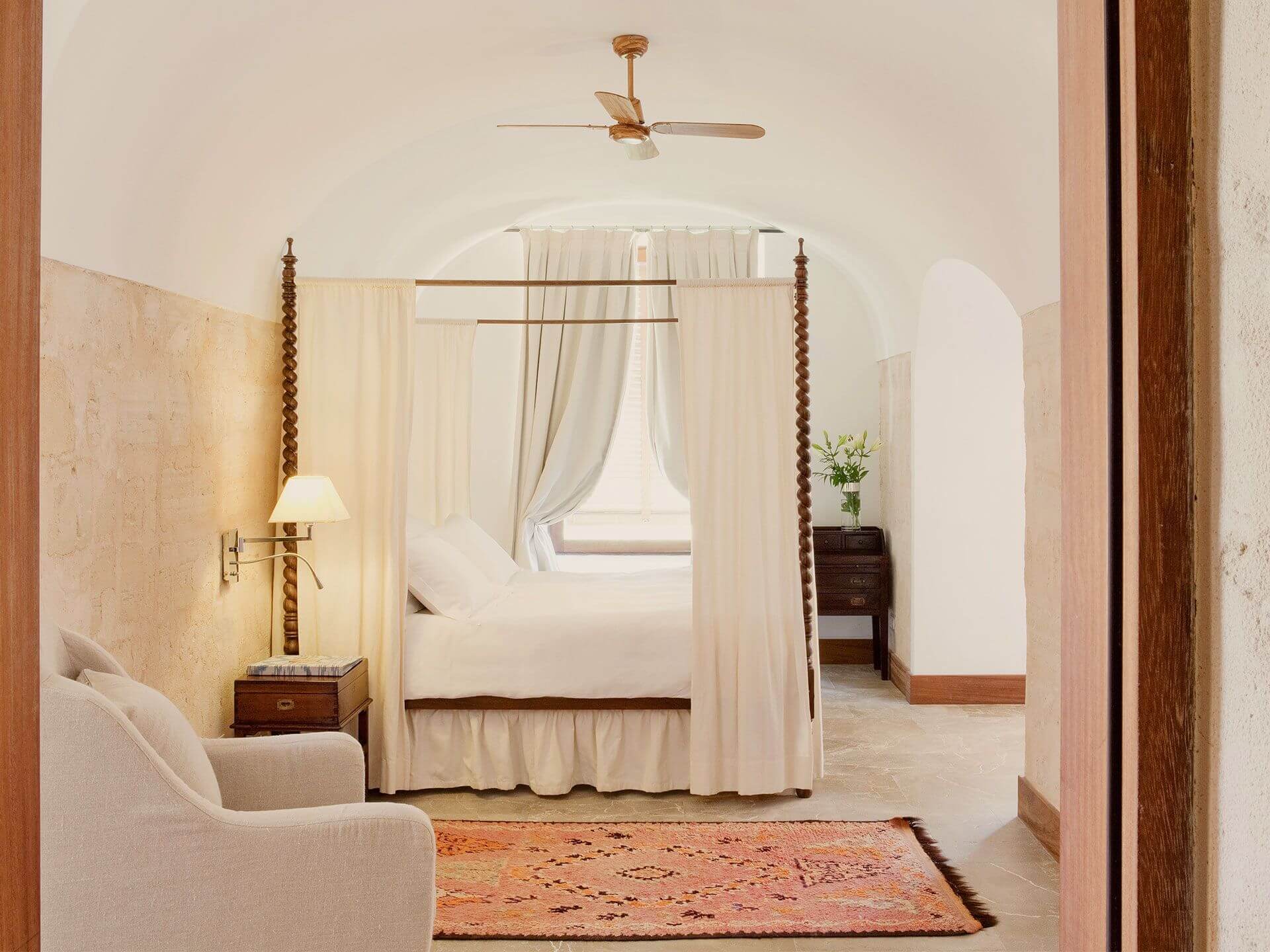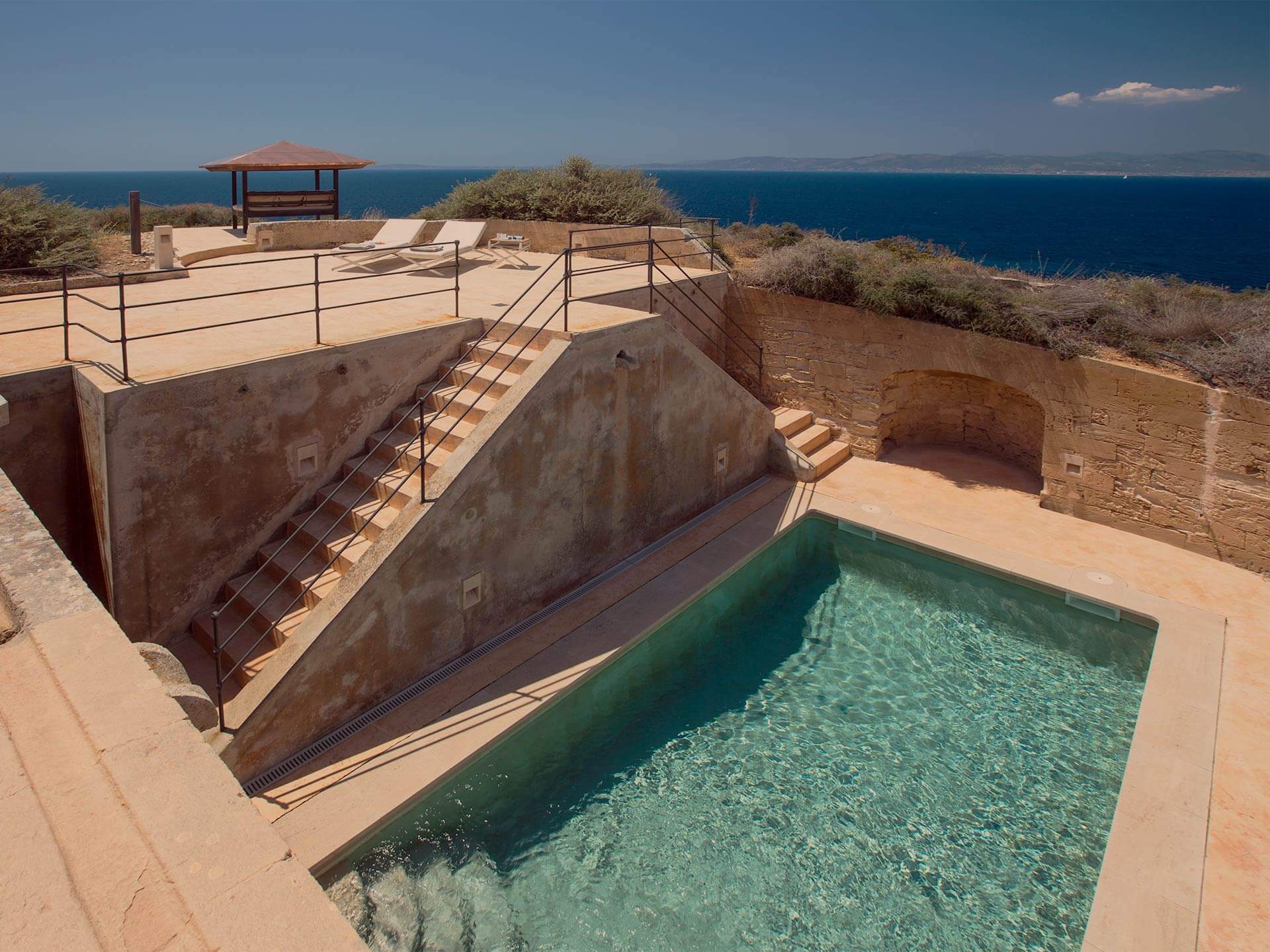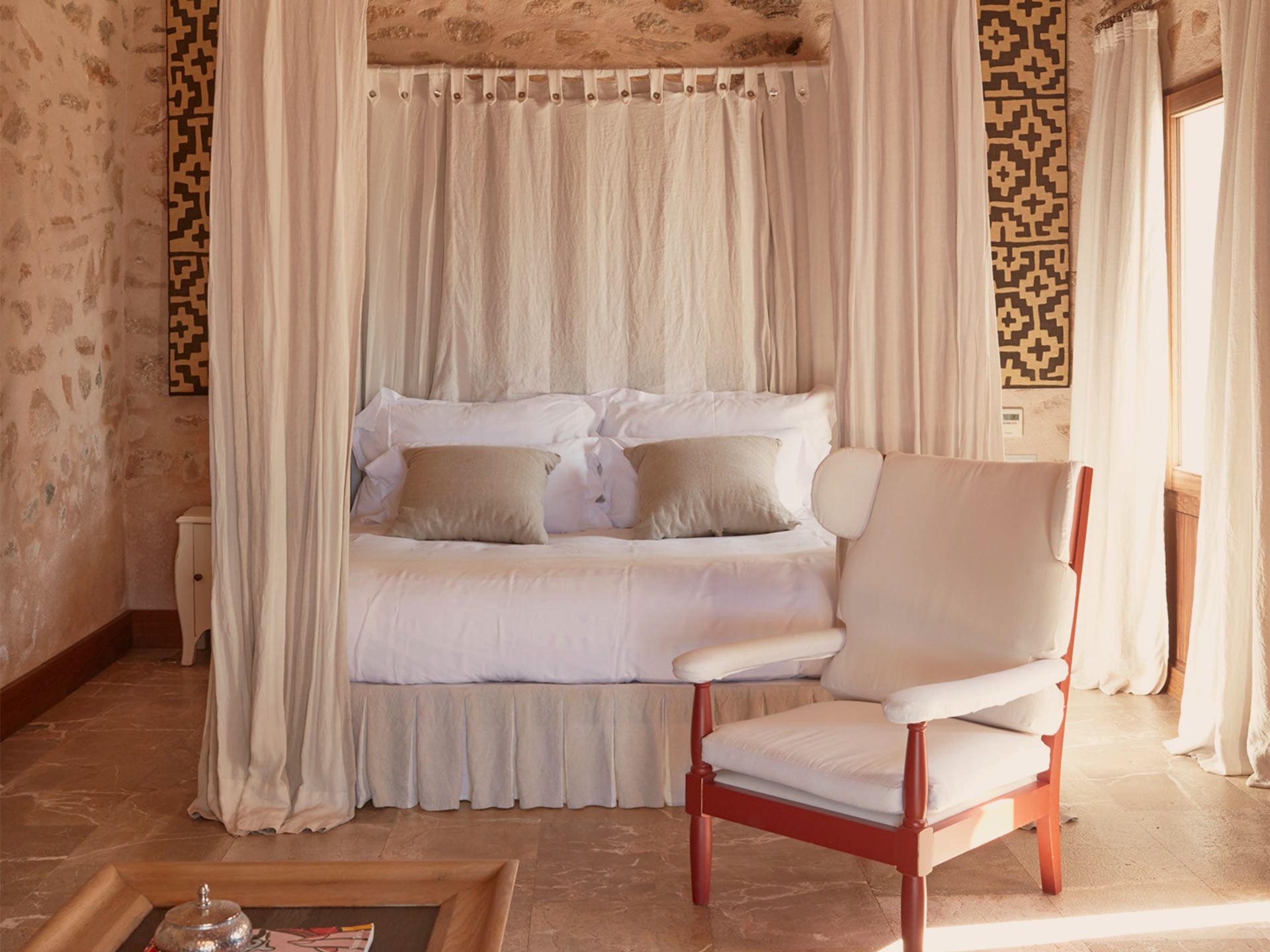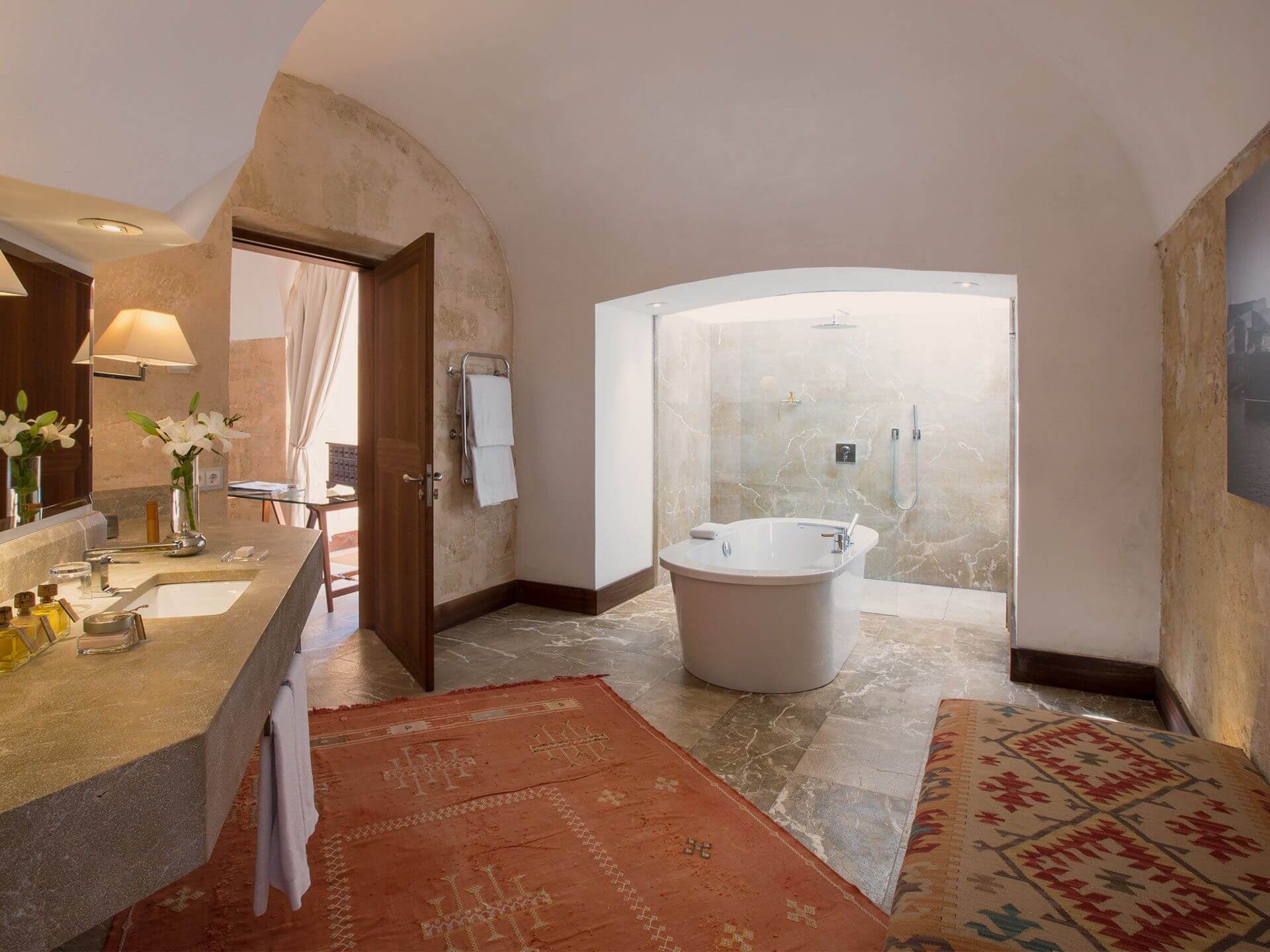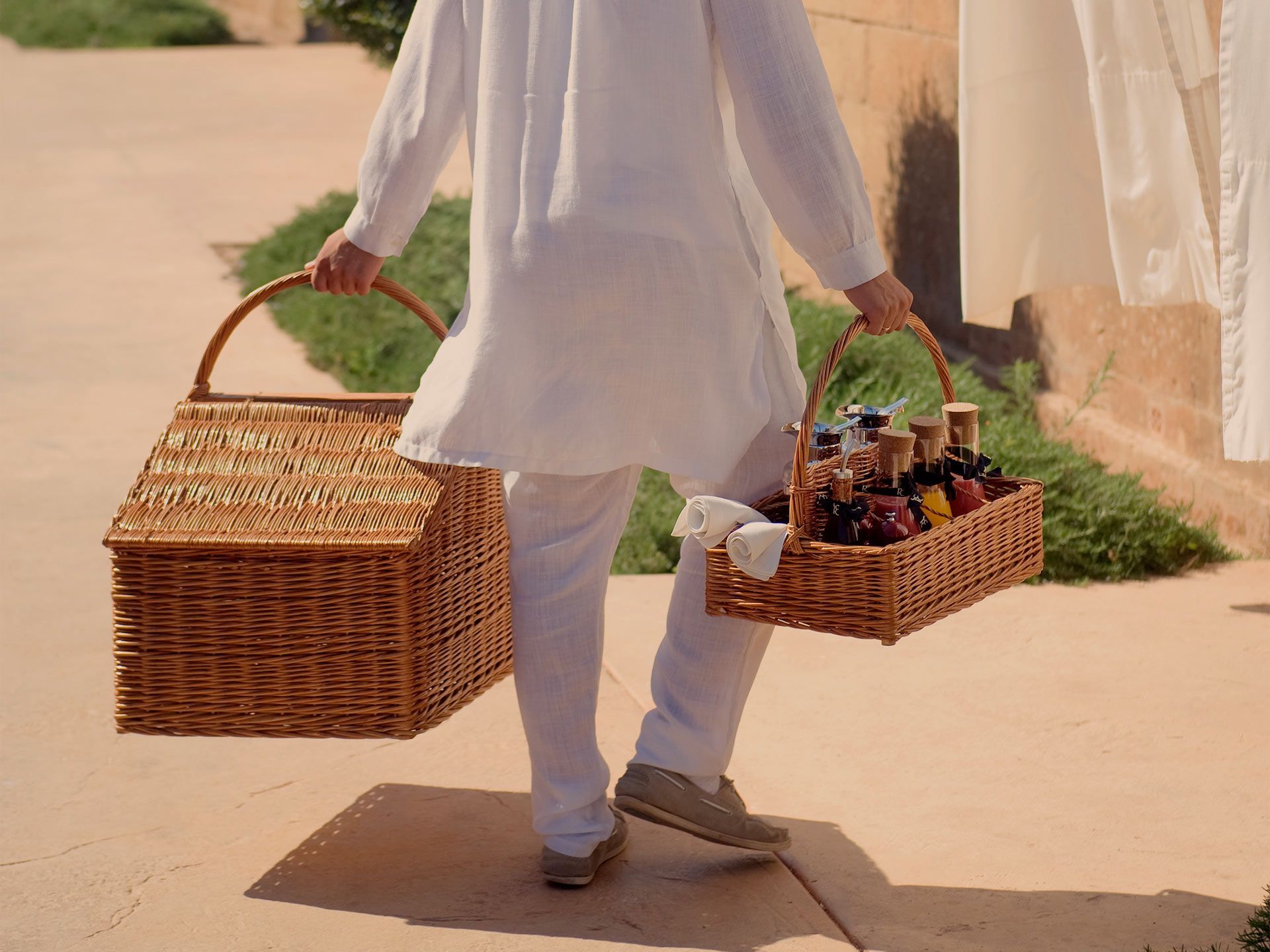 This magnificent suite takes its name from the cape where the fortress is located. The interior is divided into three sections with interconnecting vaulted ceilings, forming an open-plan and free-flowing space with no separating doors.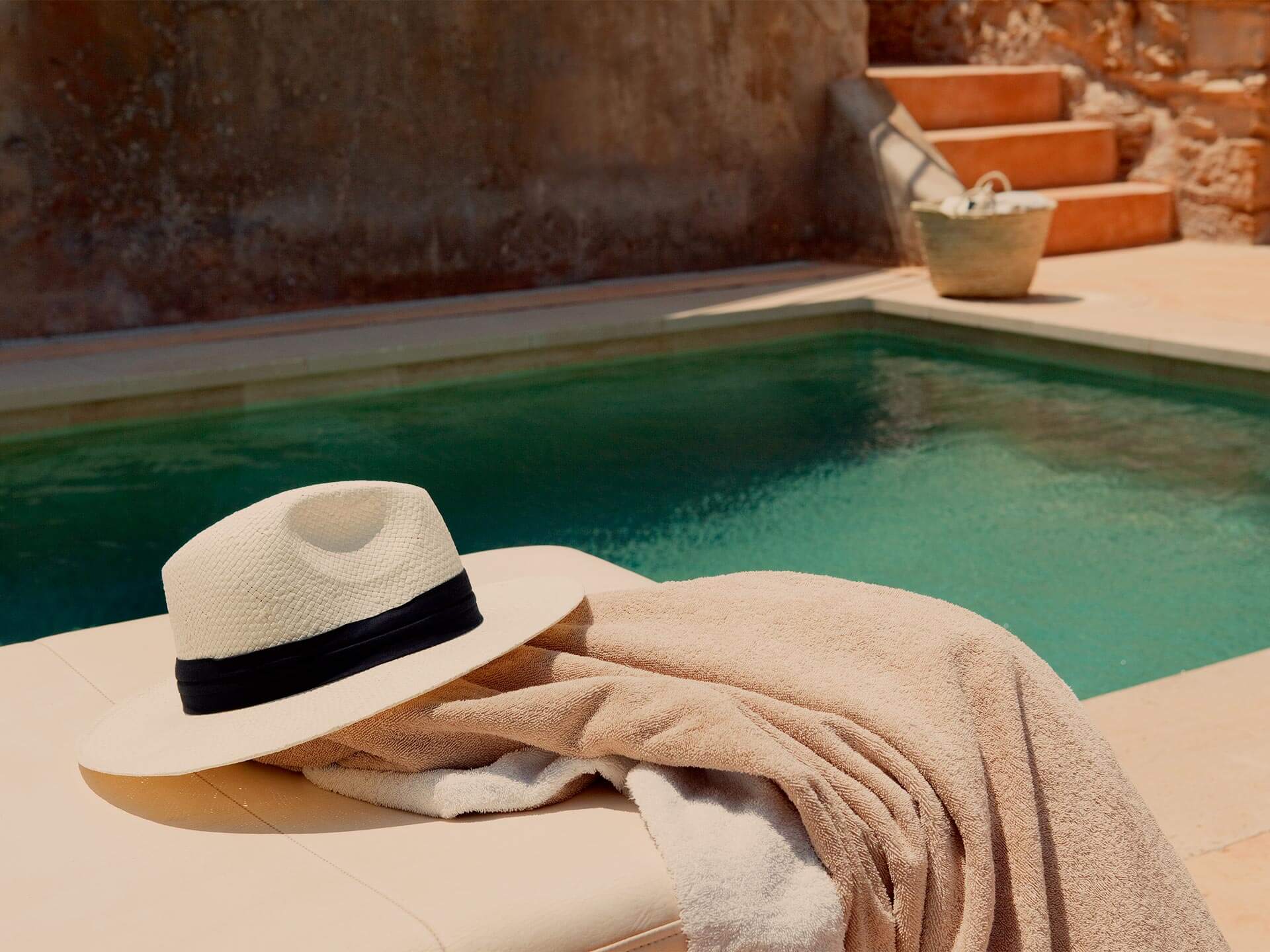 The apex of desire, the vanguard of rest and wellness.
The room itself, where the dominating features are the wide vaults of the ceilings and the shades of Mediterranean white , has an elegant canopied bed and a sitting area with two large armchairs and a three-seater sofa – as well as a coffee table and desk.
The enormous bathroom, designed for ultimate wellness, is not unlike a small private spa, offering guests the ideal environment where they can pamper themselves.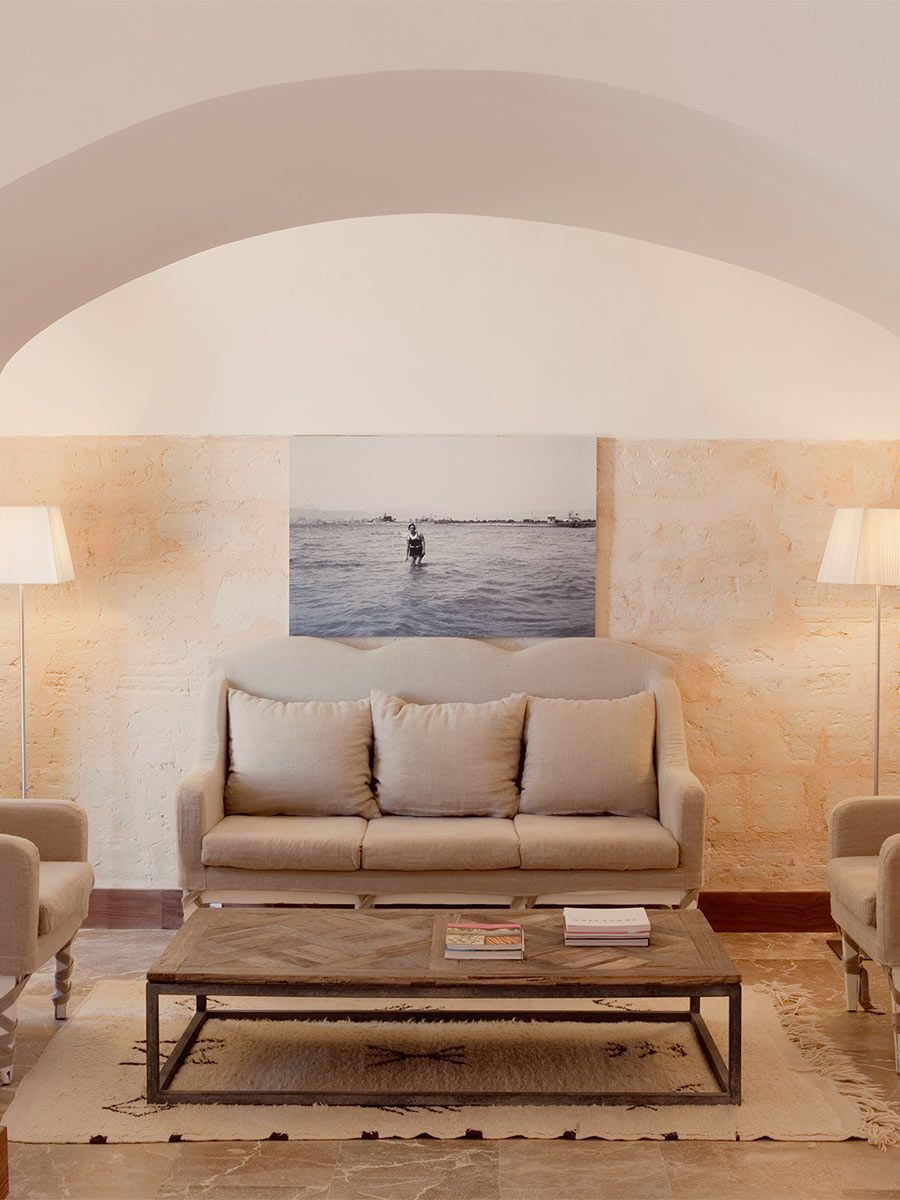 The Suite El Cabo has three terraces at different levels, a private swimming pool with landscaped areas, and a gazebo from where guests can enjoy the breathtaking views of the Bay of Palma and be soothed by the breeze.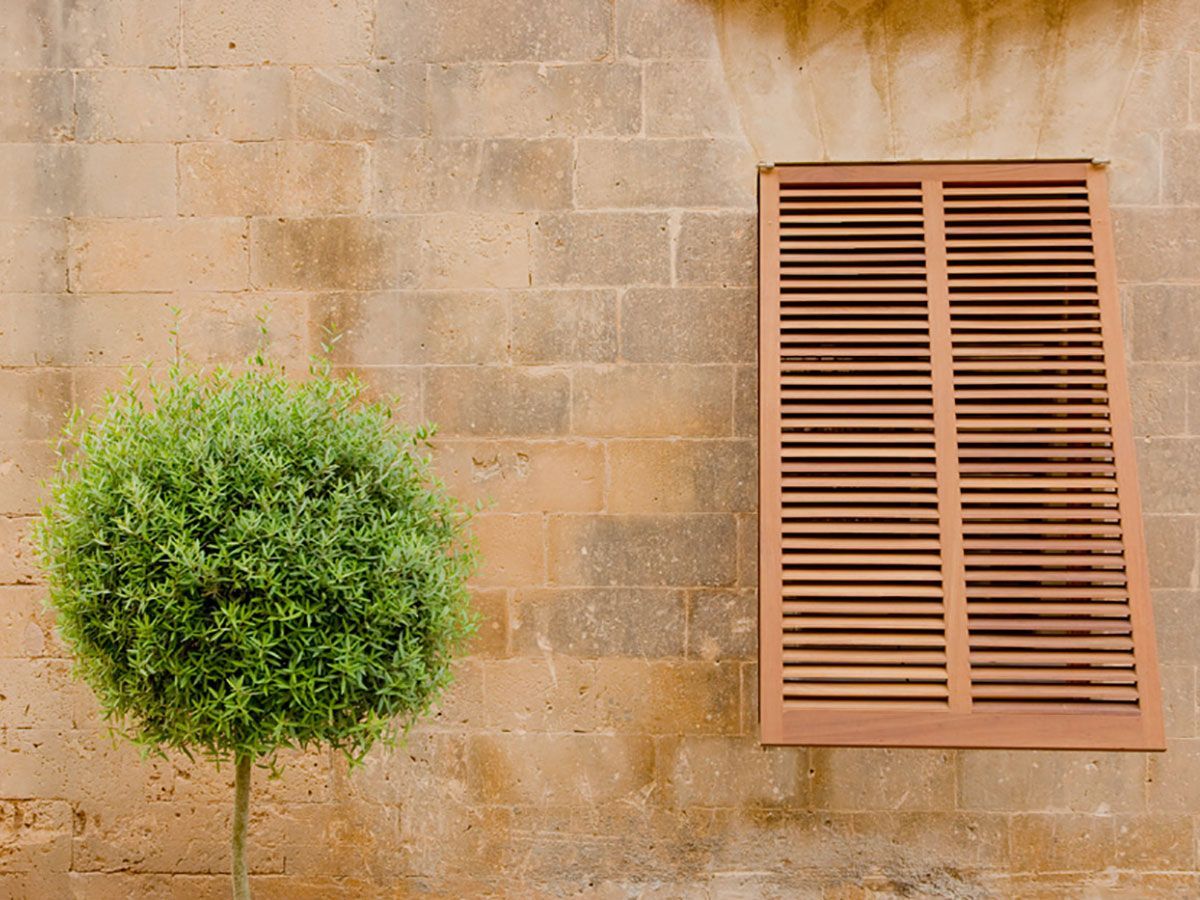 Start your Journey
Finish your Journey
Share your Journey
Chapter 2, Sleeping
The magic of staying in a fortified citadel.
From our Double Fortaleza rooms to our cosy Del Mar Suite, all of our rooms take the unique experience of staying in an ancient fortress to the next level. Courtyards, streets, secret watchtowers and battlements carved into the rock have been splendidly transformed into elegant rooms. They have been restored with the utmost care and respect for fine design, featuring the trademark privacy and charm of Cap Rocat's exclusive style.