Start your Journey
Finish your Journey
Share your Journey
Chapter 1, Cap Rocat
Located in a fortress built for the surveillance of the Bay of Palma, Cap Rocat posed a great challenge in terms of its restoration, which involved transforming the facilities into a hotel as well as complying with the strict regulations governing a building declared a Heritage Asset and listed as a National Monument. The fortress lies within a Protected Natural Area and blends perfectly into the landscape. Cap Rocat has been completely renovated by Antonio Obrador with the utmost respect for its unique architecture and its natural surroundings. The project has received the Europa Nostra Award, among other accolades.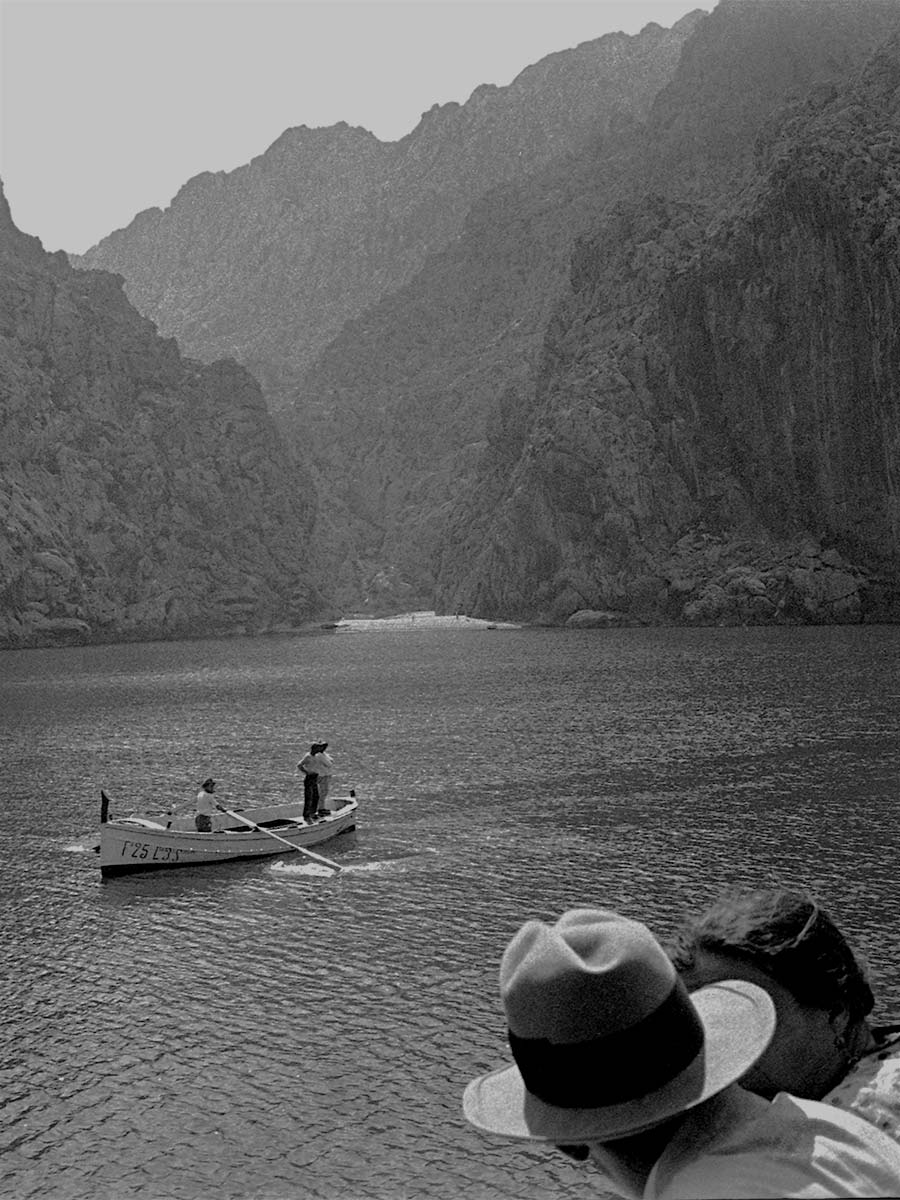 Discover the world for the simple beauty of doing so.
Real travellers: a legacy of love and respect.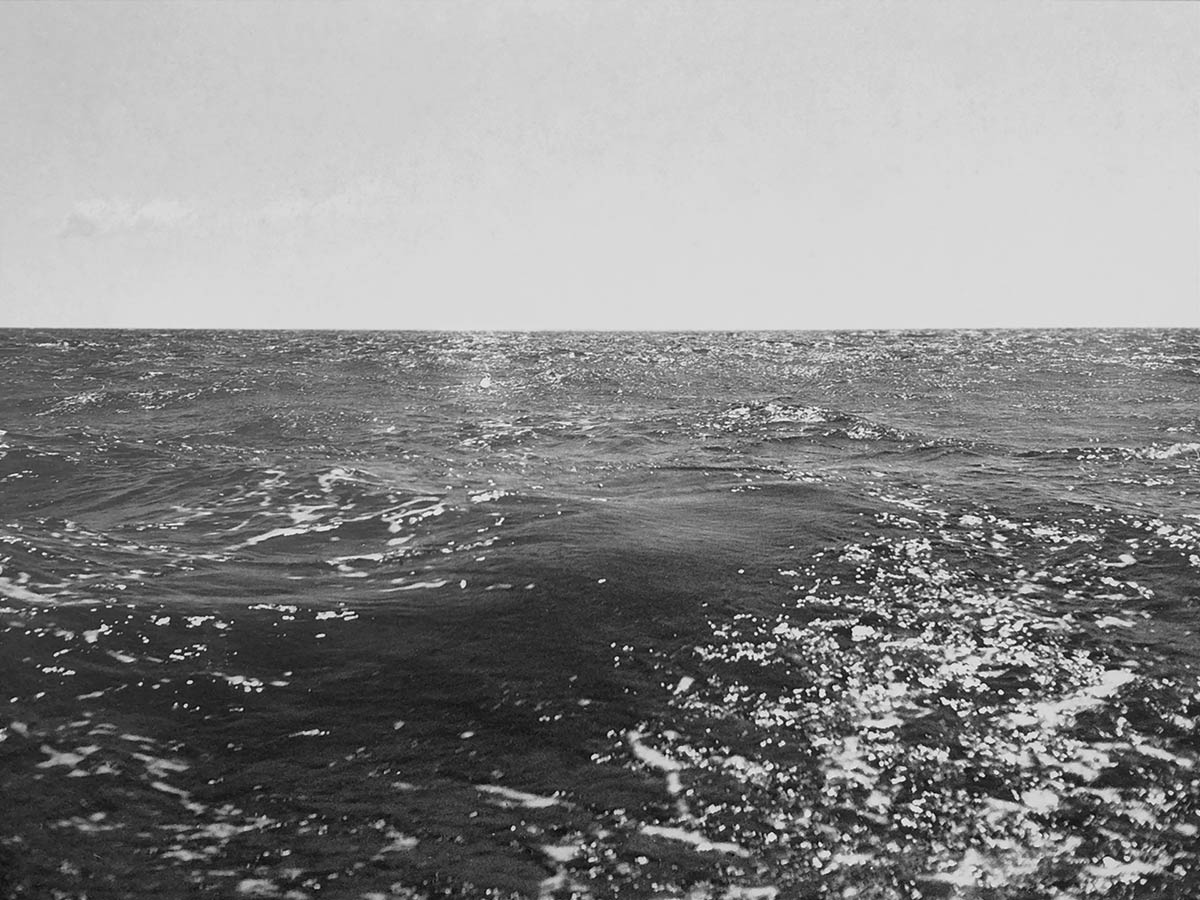 Cap Rocat is much more than a hotel: it is an architectural and environmental conservation project, as well as a tribute to all travellers who understand that visiting a new place contributes towards creating a legacy of love and respect for other cultures and ways of life. This legacy is the essence of the Vignetti-Obrador photo collection, which is preserved and can be visited at the Cap Rocat museum. Enjoying travel as the vital experience it is — unhurriedly — and with the aim of growing spiritually is the essence and philosophy of Cap Rocat. A journey for the senses that lets us reconnect with love for our own through the unknown.
It is only by loving what is ours our own people and our own culture, that we can discover and love other cultures.
Chapter 2, Sleeping
The magic of staying in a fortified citadel.
From our Doble Fortaleza rooms to our cosy Del Mar Suite, all of our rooms take the unique experience of staying in an ancient fortress to the next level. Courtyards, streets, secret watchtowers and battlements carved into the rock have been splendidly transformed into elegant rooms. They have been restored with the utmost care and respect for fine design, featuring the trademark privacy and charm of Cap Rocat's exclusive style.
Chapter 5, Wellness
A spa excavated inthe heart of the fortress.
The culture of water and body wellness is epitomised by our spa, which is located in the most secluded and sheltered nook of the fortress and enjoying perfect natural lighting.
The light, the silence, the fragrances, the water, the peace … Your hammam experience at Cap Rocat has begun. Just relax and enjoy.
The essence of Mediterranean cuisine.
Exquisite dishes inspired by our traditional cuisine.
Food, understood as a simple luxury, is an integral part of the Cap Rocat experience. We offer a wide range and intensity of flavours while applying new culinary techniques and always using fresh, seasonal and locally sourced products. From the new culinary techniques used at La Fortaleza Restaurant to the simplicity of our dishes cooked in a traditional Majorcan wood-fired oven at the Sea Club, enjoy the best culinary experience in an incomparable setting.