Start your Journey
Finish your Journey
Share your Journey
A Mediterranean legacy
Imagine a simple life in a small house at the edge of the sea.
Imagine happiness.
Imagine a private garden smelling of rosemary and colourful bougainvillea everywhere you look. Imagine seeing, hearing and smelling the sea from your bed, or from anywhere in the room thanks to a play of mirrors. Imagine having breakfast outdoors by your private pool, or having dinner beneath the stars. Imagine the silence and tranquillity, the muted light, the feel of linen and the gentle colours upon waking up in the morning. Imagine privacy. Imagine happiness.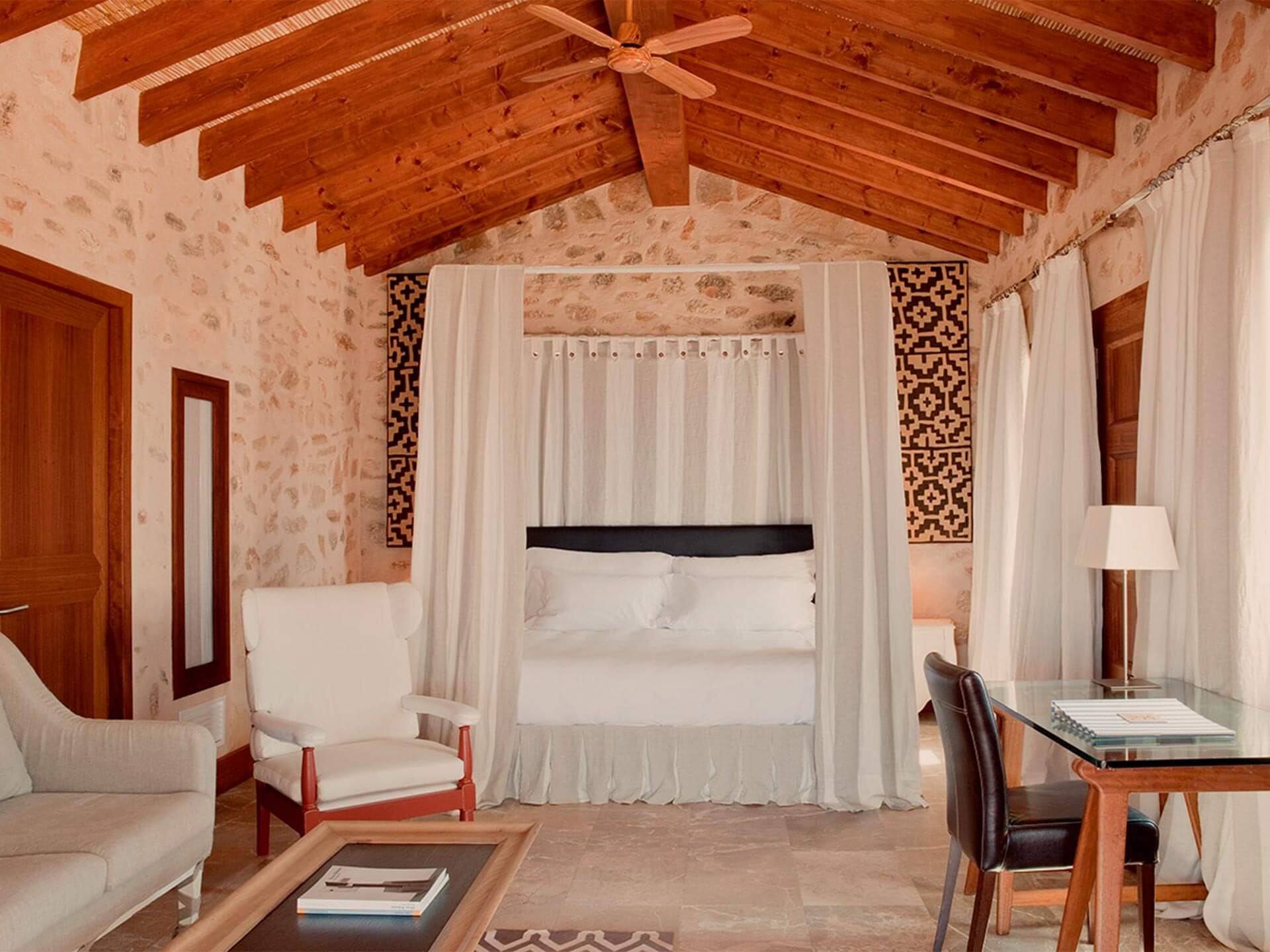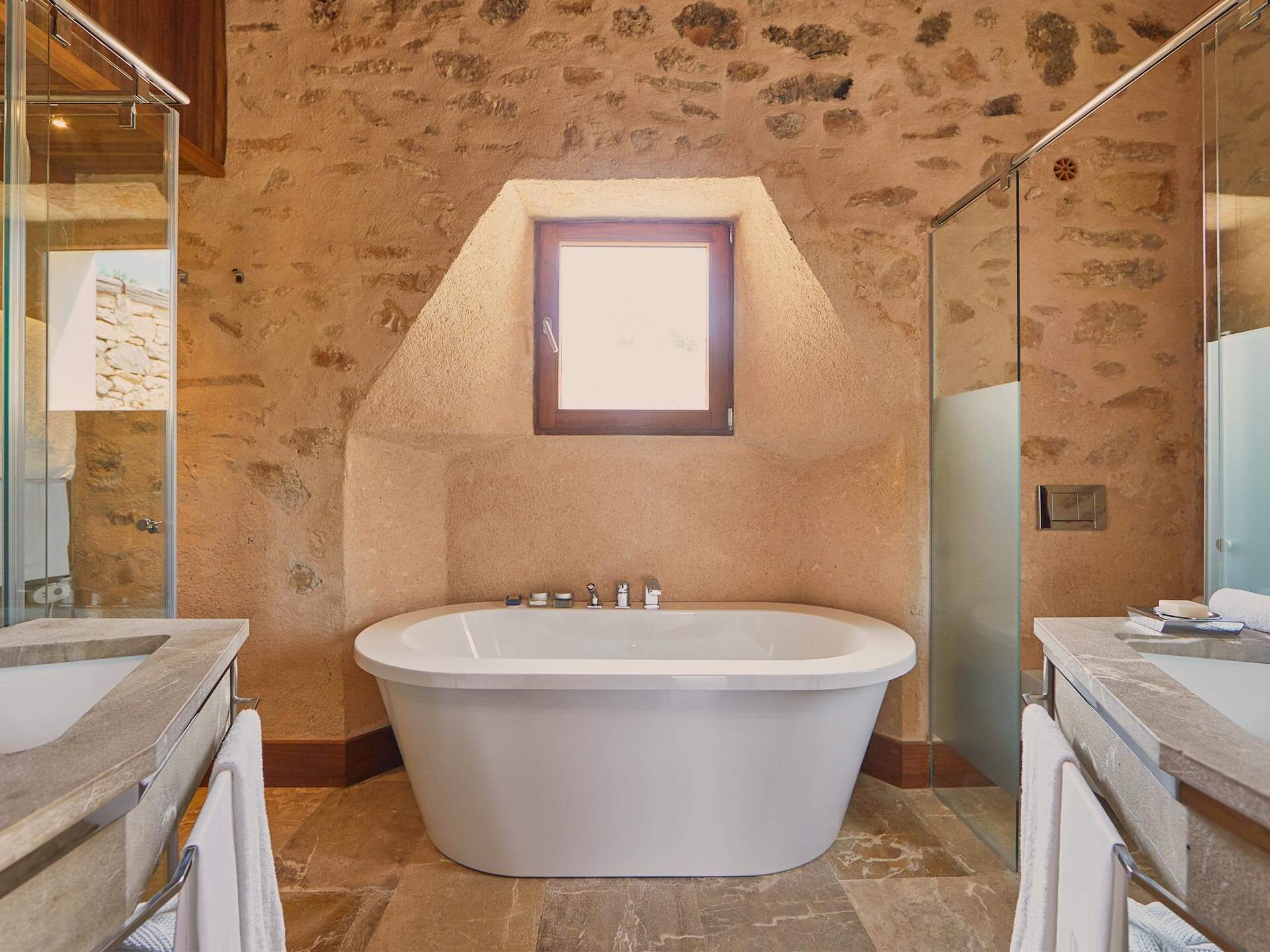 Small houses in the Mediterranean/Majorcan style, carefully restored and located within a private area and a Mediterranean garden. Outside, there is a small overflow pool and a large terrace with hammocks, as well as a table and chairs for breakfast, lunch or dinner under the porch.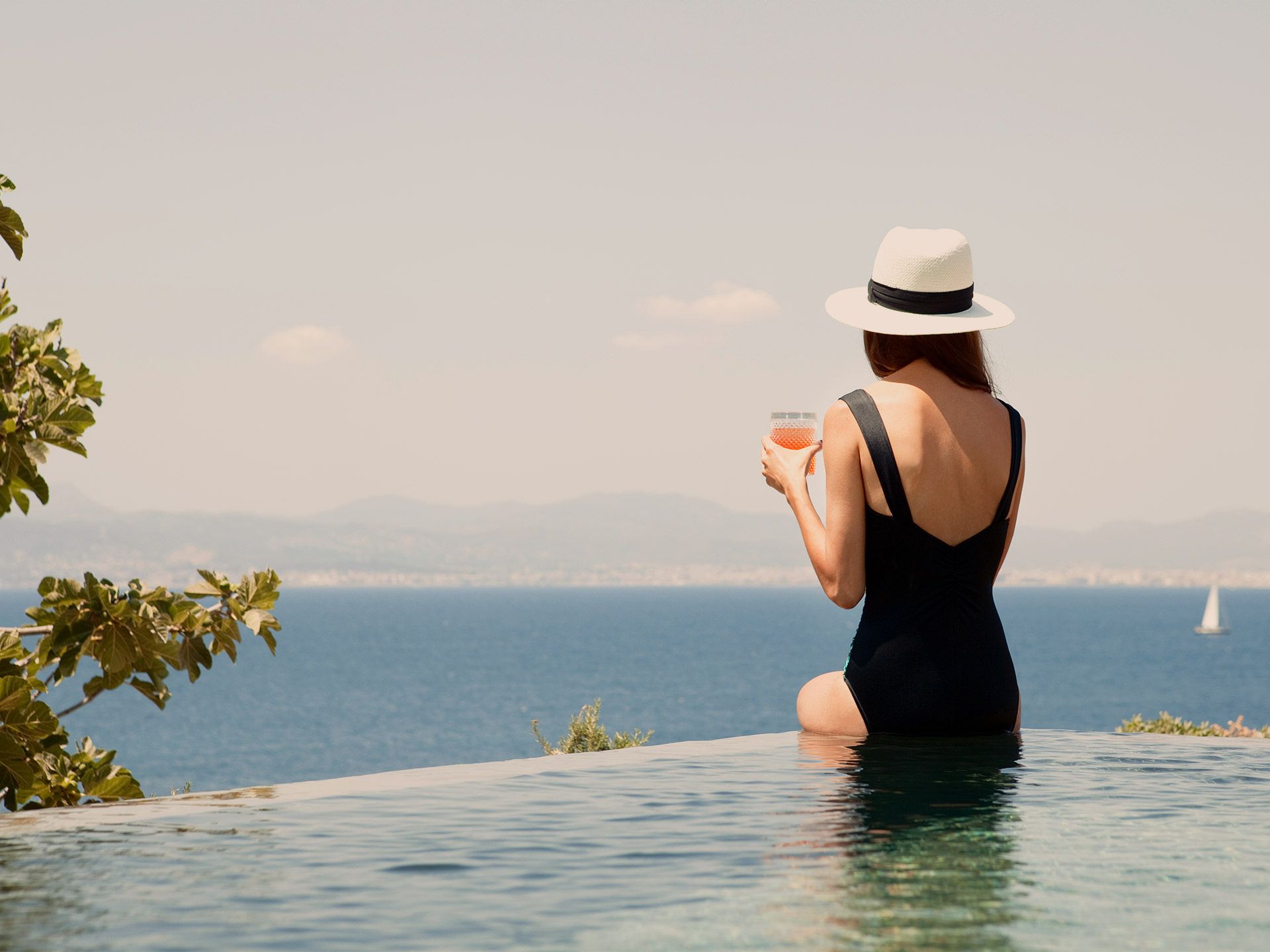 The interiors are decorated using fine woods and natural linen fabrics in shades of soft sand and white. Aside from the bedroom and bathroom, there is a desk and armchairs. The privacy and freedom of an independent suite with the comfort and service that distinguish Cap Rocat.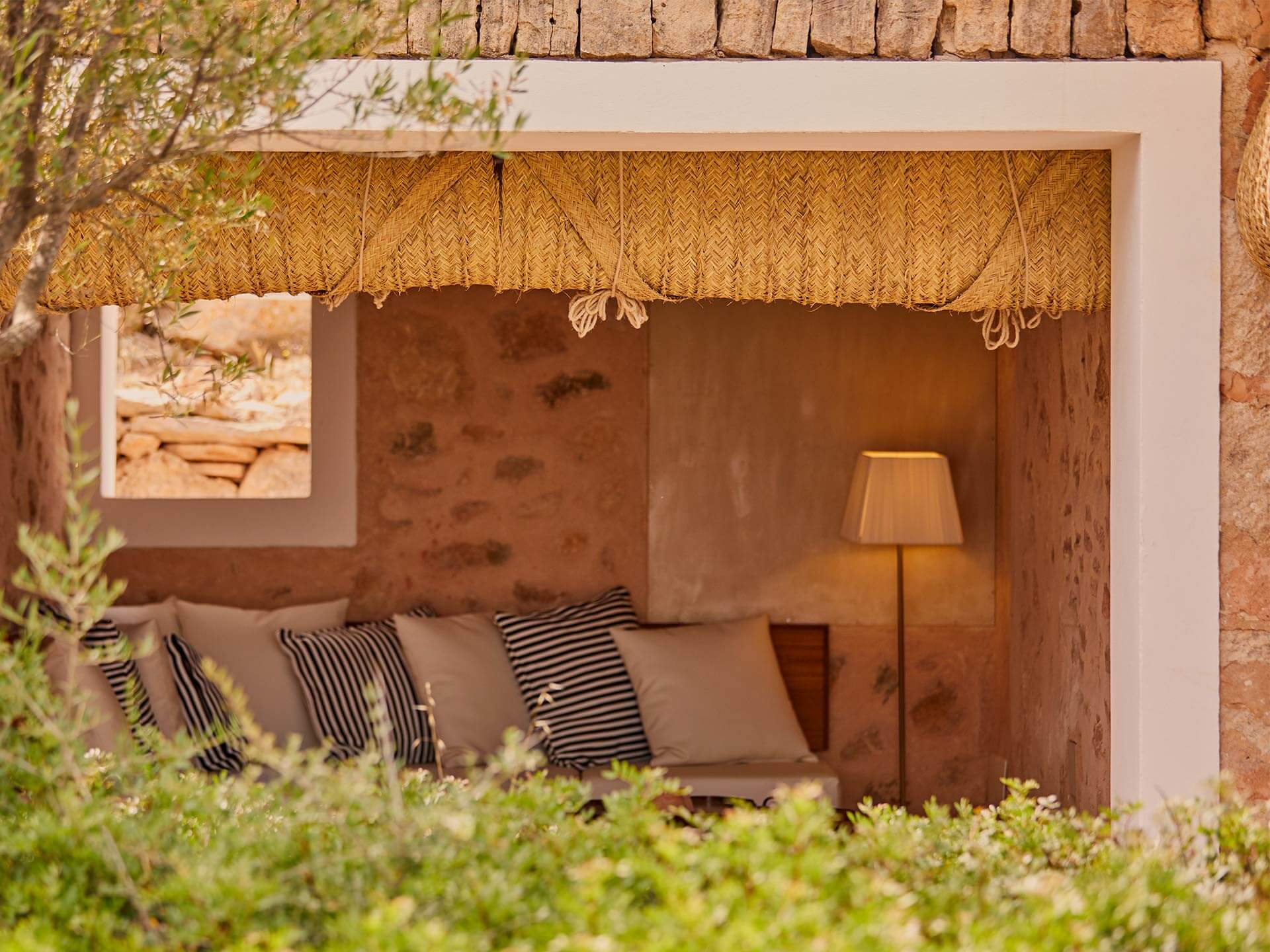 Start your Journey
Finish your Journey
Share your Journey
Chapter 2, Sleeping
The magic of staying in a fortified citadel.
From our Double Fortaleza rooms to our cosy Del Mar Suite, all of our rooms take the unique experience of staying in an ancient fortress to the next level. Courtyards, streets, secret watchtowers and battlements carved into the rock have been splendidly transformed into elegant rooms. They have been restored with the utmost care and respect for fine design, featuring the trademark privacy and charm of Cap Rocat's exclusive style.