Start your Journey
Finish your Journey
Share your Journey
Our rooms
The magic of staying in a fortified citadel.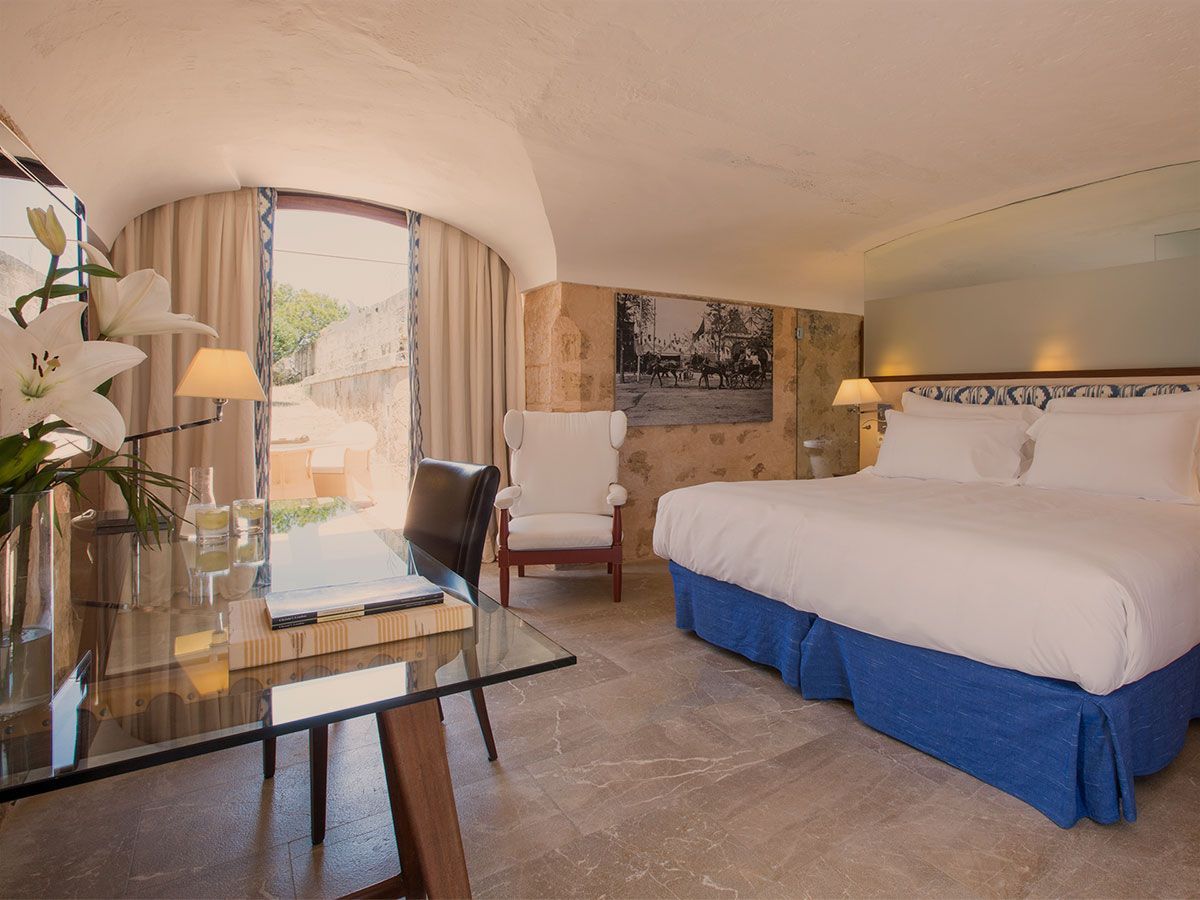 Double Fortaleza
Step into this room and see for yourself how you're at the centre of life — at the very heart — of Cap Rocat.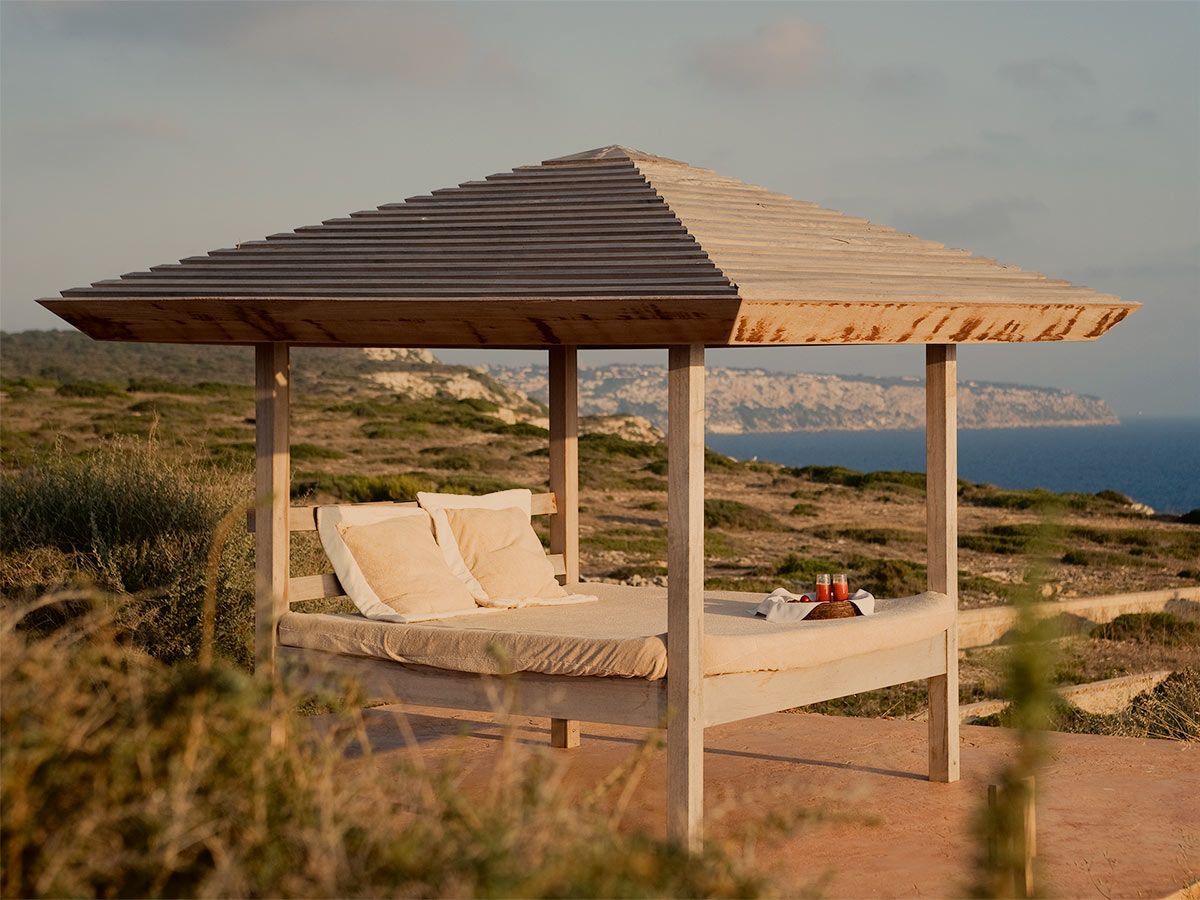 Suite Cap Rocat
Inhabiting a space that was designed for the protection of the bay and filling it with life.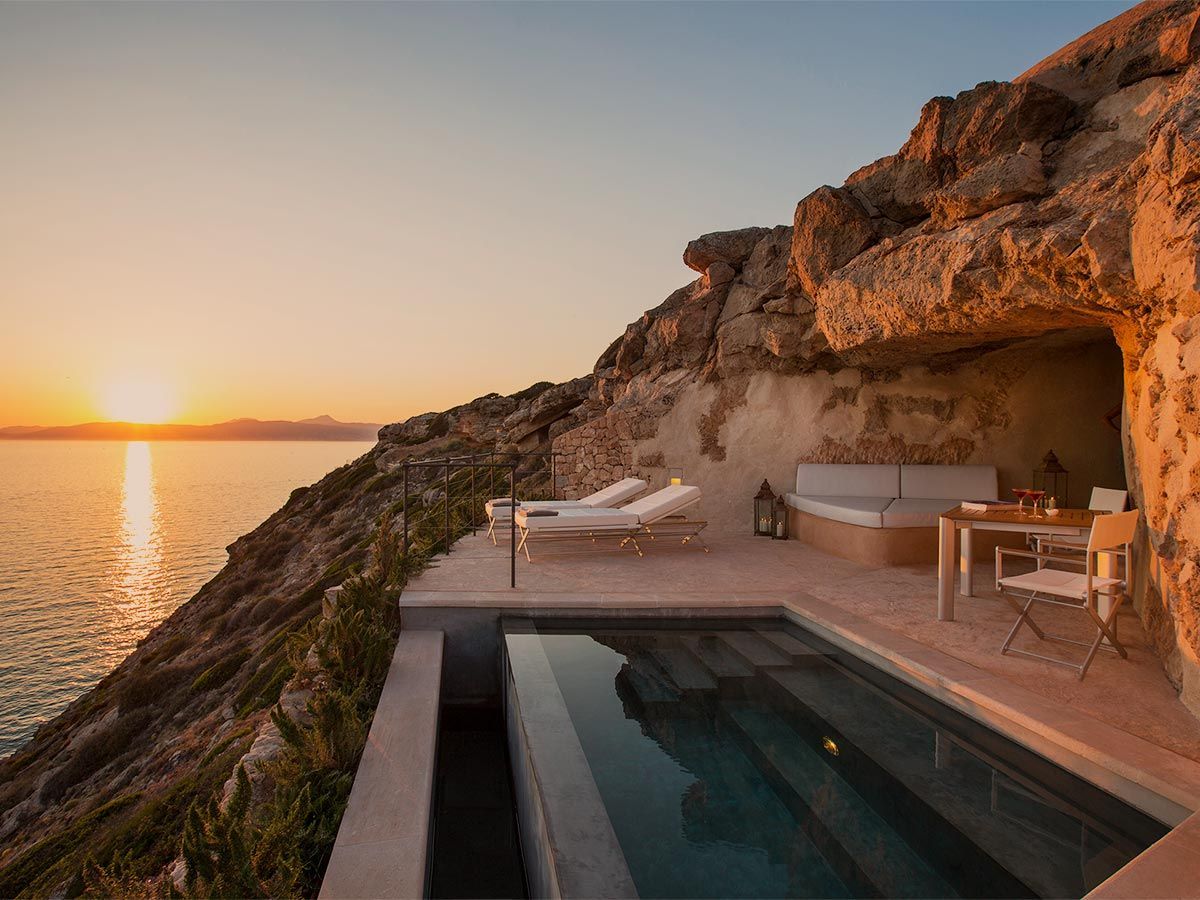 Sentinels
No one can see us in this secret nook, no one knows we are here or what we are doing, or even that we exist…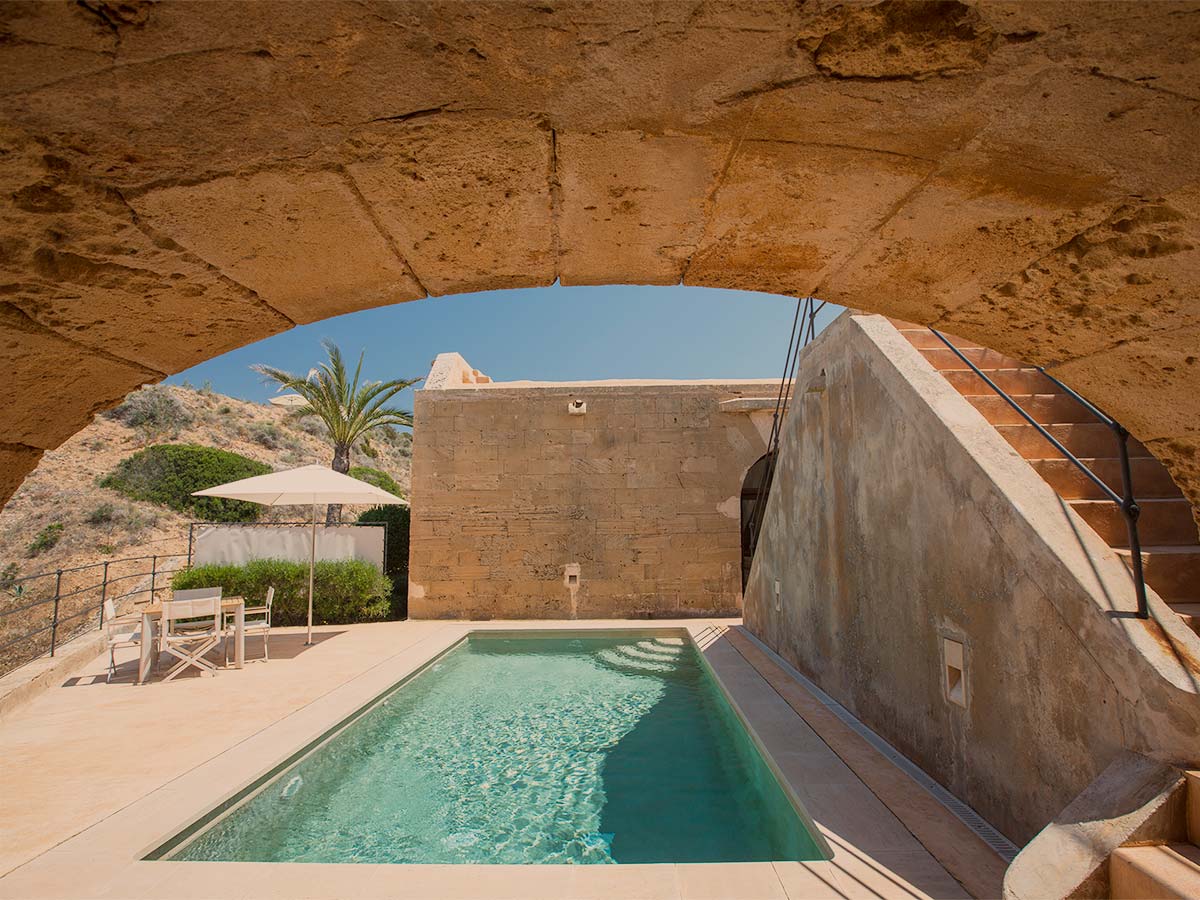 Suite El Cabo
The place where the last arm of land sticks into the sea, or where the sea touches land for the first time.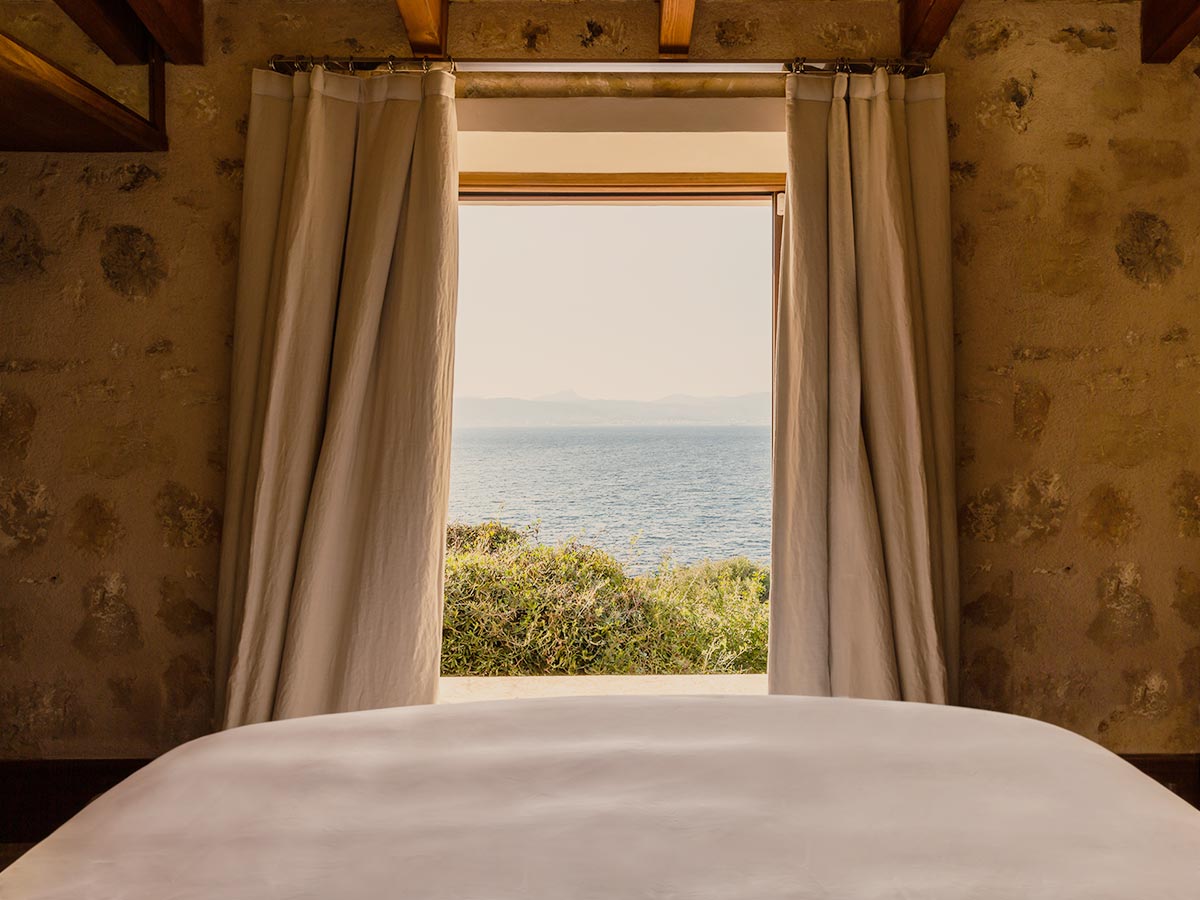 Suite del Mar
Imagine a simple life in a small caretaker's house at the edge of the sea.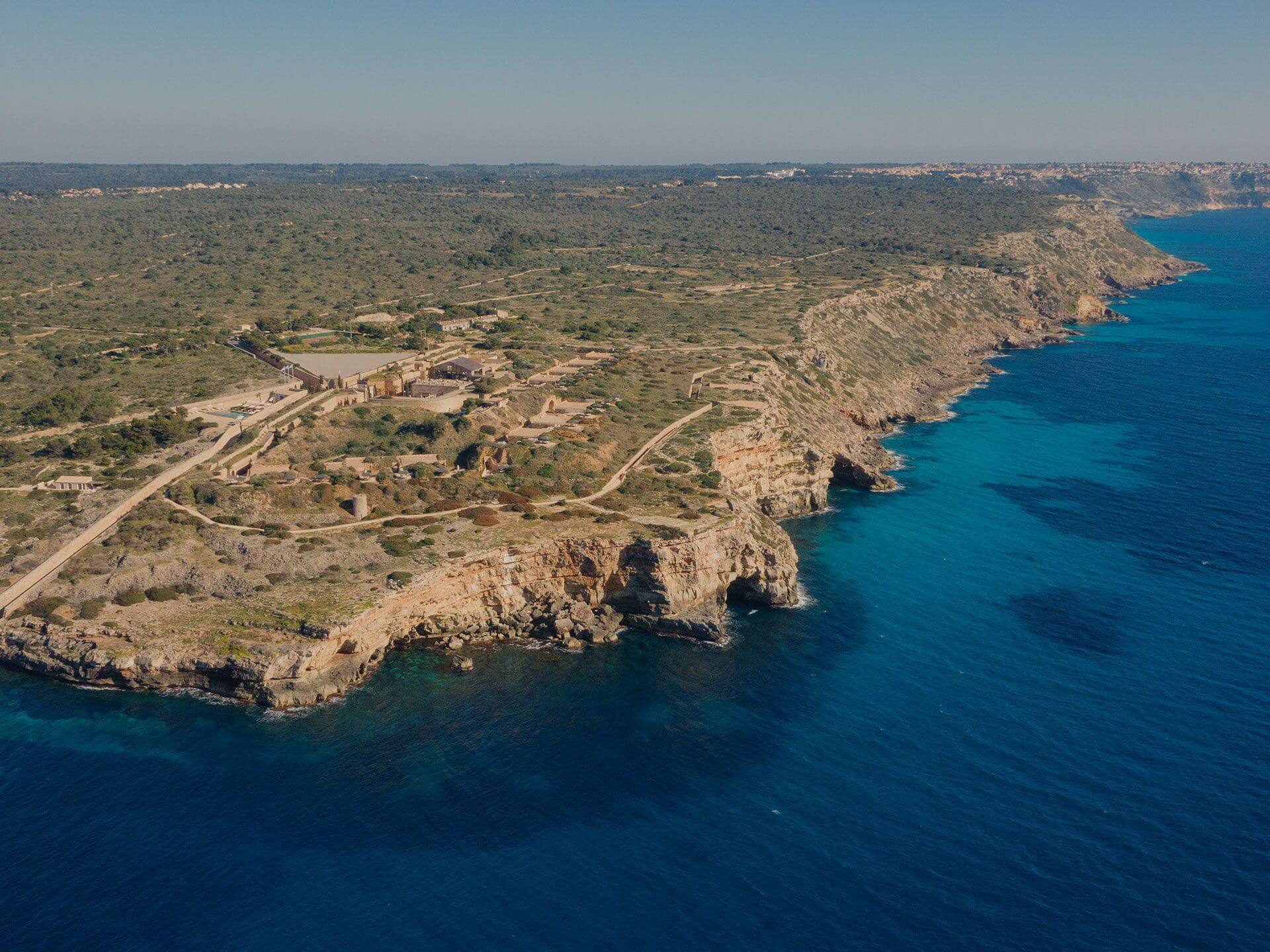 Start your Journey
Finish your Journey
Share your Journey