Start your Journey
Finish your Journey
Share your Journey
Private events
Fantastic spaces and the best service for unforgettable occasions.
Falling in love in a private dinner under the moonlight; saying "Yes, I do" in an unequalled setting; enjoying a meeting with clients or friends… Our events team has a purpose: to ensure you enjoy your moment without having to worry about anything else.
Private dinners under the moonlight.
A couple, two couples, four friends. Four people enjoying the evening breeze that the sea gives us, as well as the moonlight that illuminates the sand of our beach.
A menu specially elaborated for the moment with your personal touch and an ample wine selection to enjoy. Everything ready for you. The night and the summer have just begun.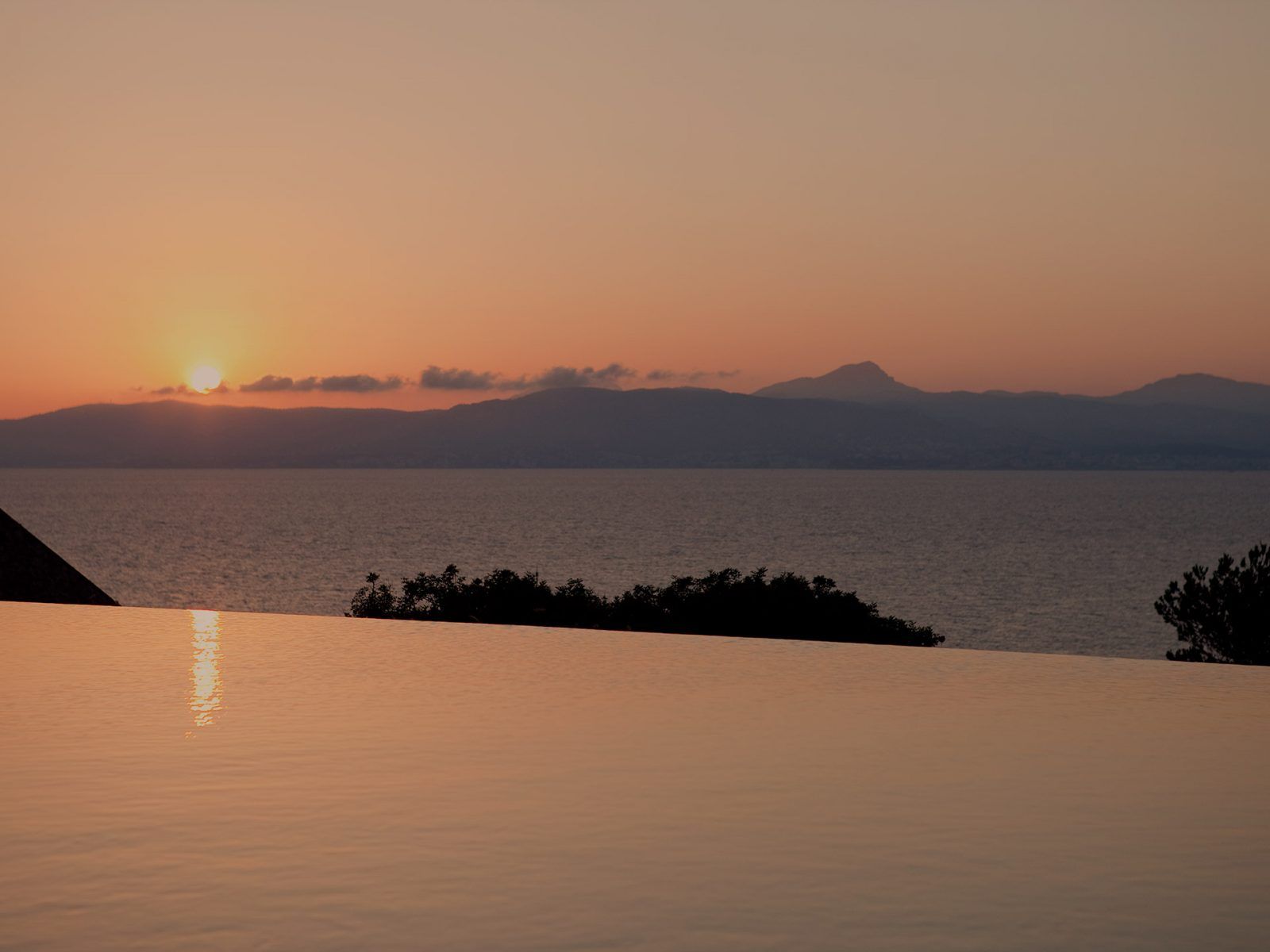 Our events team has a purpose: to ensure you enjoy your moment without having to worry about anything else.
Weddings and events
Moments and places that you will remember forever.
It is said that as long as we remember something, it doesn't end. That as long as we retain it in our memory and feel it in our hearts, it will endure forever. Getting married at Cap Rocat is more than just a lunch, more than a dinner, and even more than some pictures in a photo album. Our weddings and events are moments that will stick to your memory. Memories that you will keep coming back to. A sweet nostalgia that takes us back to those places where we were at peace.
If this is the way you have always dreamed your special day, we can make it happen.
The Lookout and The Panoramic Terrace -located in the upper part of the fortress, offer stunning views to the sunset over Palma's bay.
Two spaces where to enjoy a cocktail, dinner and the breath of fresh air in the summer nights. Make a toast. Start a new chapter, a new life and a future together. Celebrating it with your friends and family…celebrating life.
After dinner, The Old Ammunition Dump becomes a magical place full of music, laughs, dance and party. A place where the night is prolonged until you confuse it with the sunrise. A place to sit down and wait for the sun to rise while you finish off your last glass of champagne.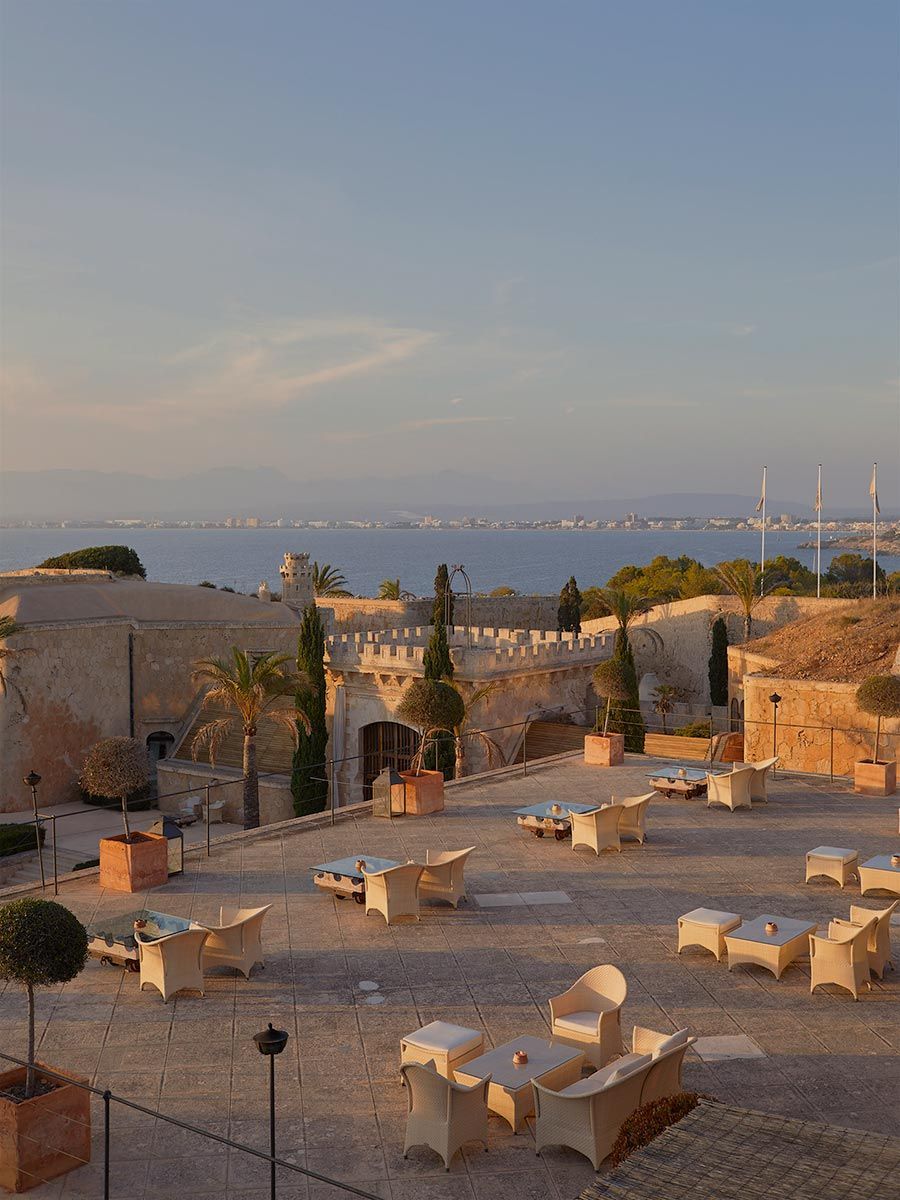 For you to choose the place that fits with your dreams, Cap Rocat has different and private areas and rooms with capacity for up to 200 people.
events@caprocat.com | (+34) 971 74 78 78